Our team of dedicated parent volunteers serve on CAF's Board of Directors and provide expertise in a variety of areas, including fundraising, finance, and marketing.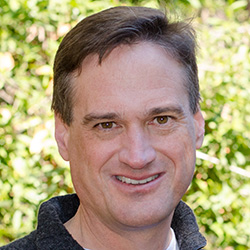 Tim Hoffman
President Elect
Tim and his wife Anne were both born and raised on the Peninsula, and have lived in Belmont for over 20 years. They have two children attending Carlmont High School and one at SDSU. Prior to joining CAF, Tim served on the board of the SchoolForce education foundation for over ten years.
His professional background includes positions as a professional economist with particular emphases on applied finance and economic & consumer research. Tim also has extensive product management & development experience in the financial services industry. Tim holds BA and MA Degrees in Economics from U.C. Santa Barbara.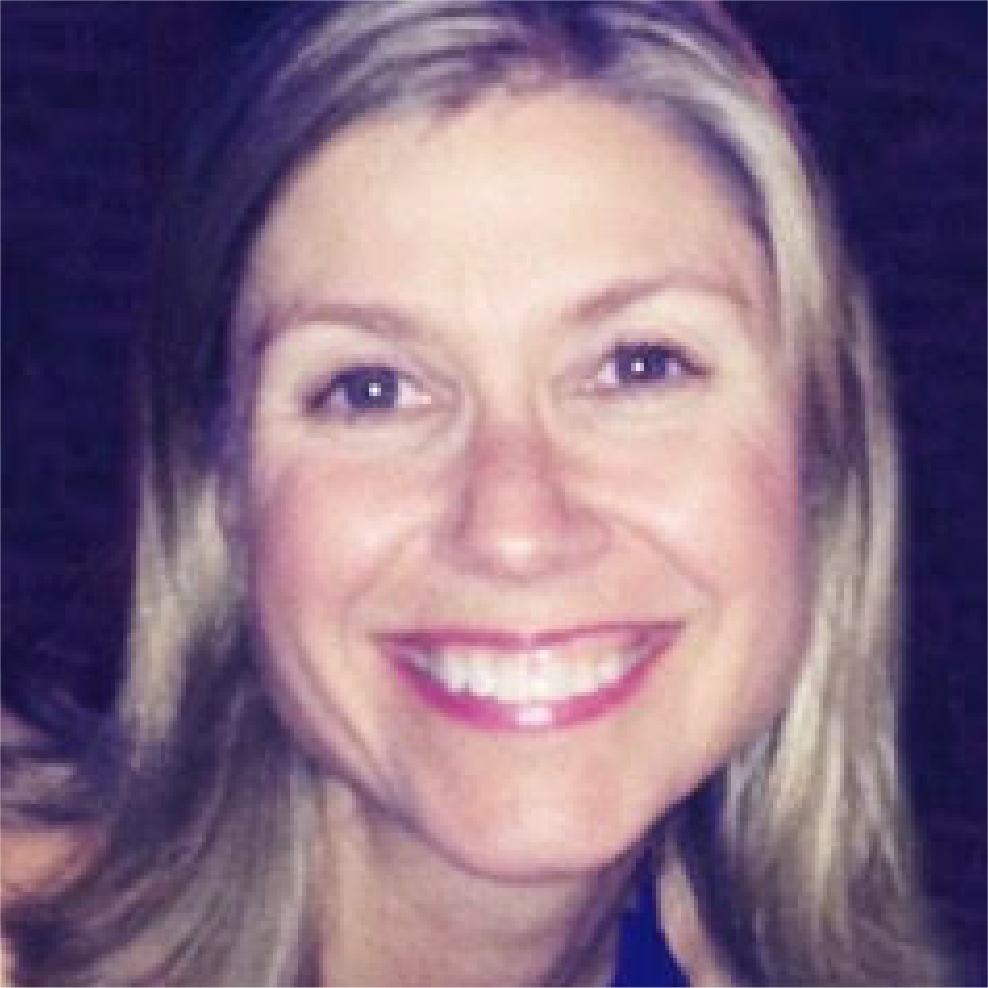 Marian Wells
Secretary
Marian is new to the CAF Board this year. Over the past 6 years, Marian has volunteered for multiple roles on Cipriani Elementary's PTA Board: Parliamentarian, PTA Council Rep., Historian and SchoolForce Chair. Marian is also now entering her second year as Historian on the Ralston PTA Executive Board. She and her husband, Jay, have two Ralston middle schoolers – in 6th & 8th grade.
Marian received her degree in Education from Concordia University (in Irvine, CA), after which she taught 4th/5th grade in Irvine and San Mateo for 13 years. Currently, she is a Consultant for Beautycounter, educating and helping people choose clean & safe skincare and beauty products.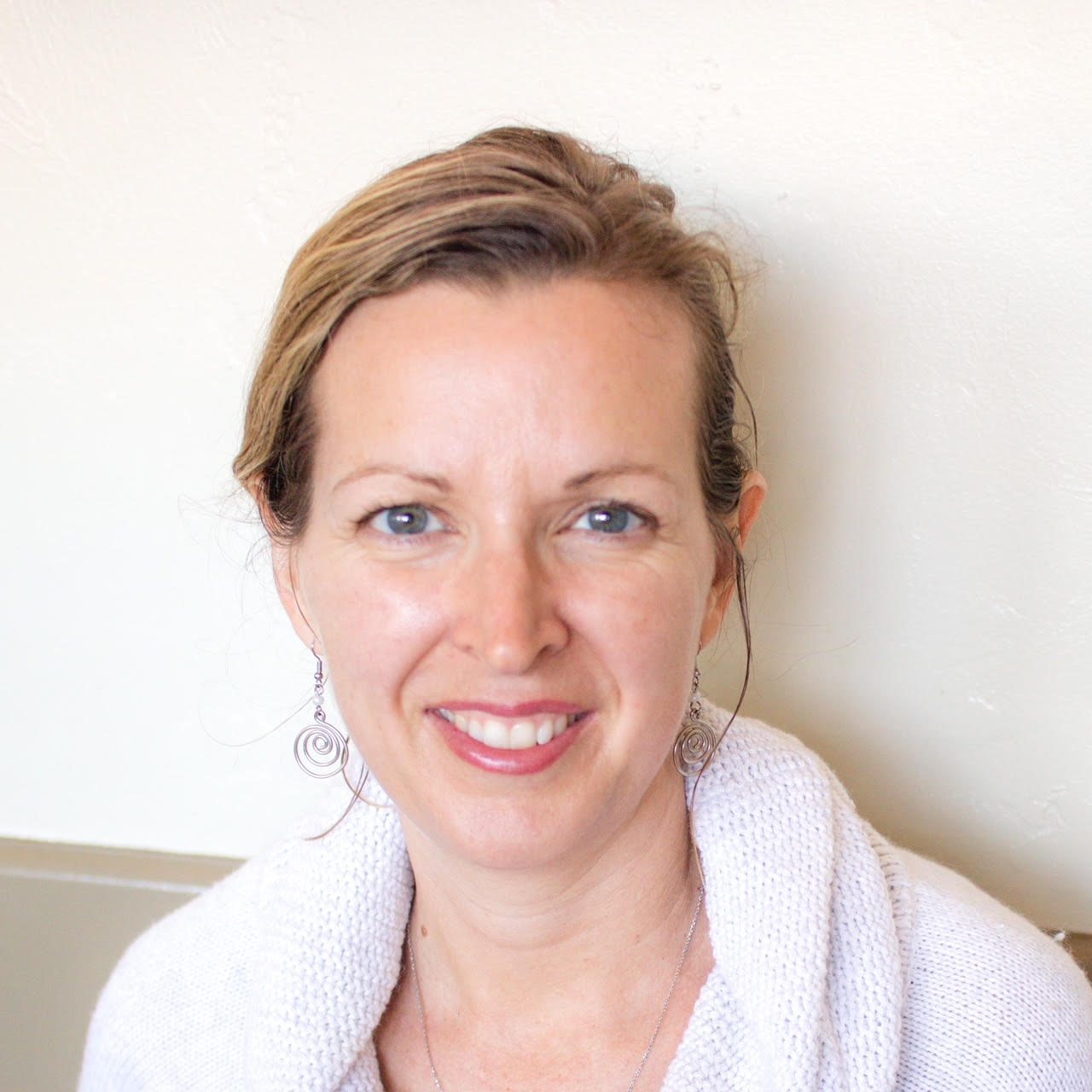 Julia Williams
VP Finance
Julia joined the CAF board as Financial Secretary in 2021. She has been actively involved in Belmont schools for a decade, serving on the Central Elementary PTA in various roles, and leads her daughter's Girl Scout Troop. She is originally from north-west England and moved to the Bay Area in 2000 to work for Applied Biosystems. Julia is a Certified Public Accountant in California, a Chartered Management Accountant and has a Bachelor of Arts degree in Business Studies from Sheffield Hallam University in England. She is a finance and accounting consultant for high-tech start-ups in the Bay Area. Julia and her husband, Hector, live in Belmont and have a daughter and a son attending Carlmont.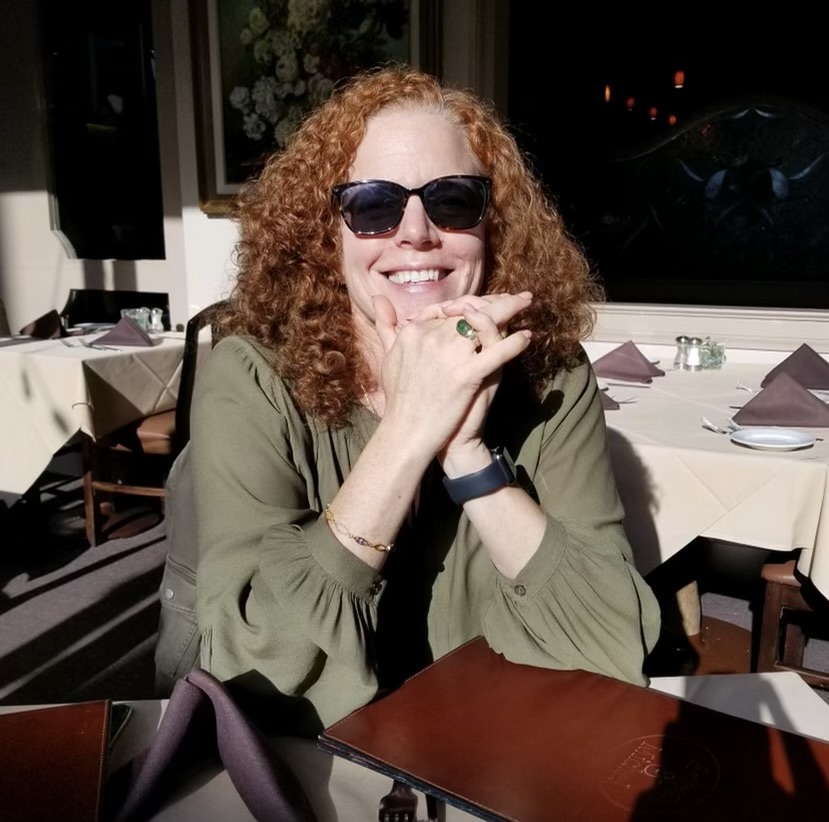 Grete Fry
VP Parent/Community Fundraising
Grete Fry joined CAF in 2019 after 4 years on the board of SchoolForce. She specializes in community outreach, donor appreciation events, auctions and large community building activities. Prior to SchoolForce, Grete was very active as an elementary school volunteer, serving as PTA president and VP of Fundraising at Central Elementary in Belmont well as volunteering in the classroom and supporting her kids in local sports and theater.
Grete comes to volunteerism after a career in high-tech public relations and corporate event planning. She attended UC Davis and has a Master's in Political Science from the University of Colorado Boulder. Grete and her husband Jay enjoy travel theater, and she drags her two children to visit family in Germany as often as possible.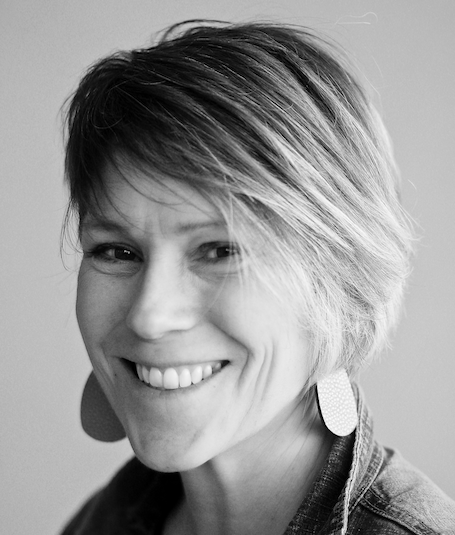 Lisa Bock
VP Campus/Community Outreach
Lisa joined the CAF Board in 2023. She is a firm proponent of public school education, and is excited to get to know how things work on campus and to make a difference for the Carlmont community. Before her current job at the San Carlos Children's Theater directing musicals for area schools (including our very own Ralston), Lisa enjoyed a 15 year career in real estate development and traveling around the western US. Since then, she has enjoyed giving back to her community by coaching AYSO soccer and supporting PTA & School Force by volunteering at Save The Music, many school events and in the classroom leading plays, teaching music, recorders & art.
Lisa has lived in Belmont with her husband Thomas since 2009. She loves watching her girls playing their sports & dancing, cooking to a good Spotify playlist, catching a musical with friends and a going on a good long hike!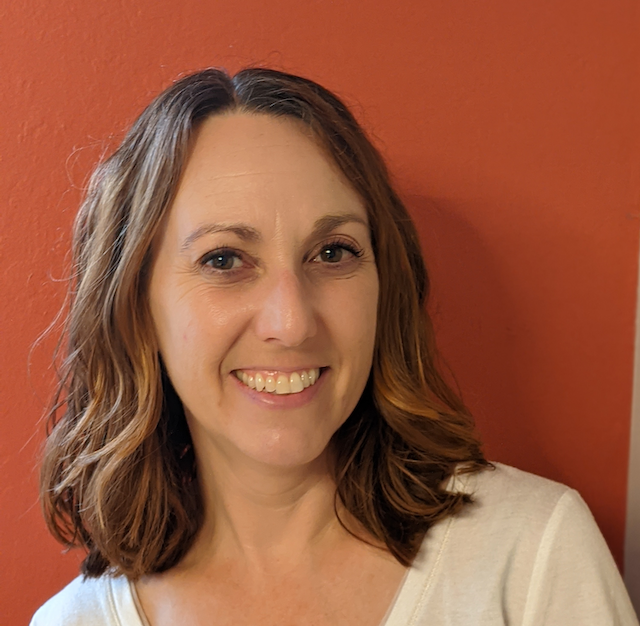 Sandra Sanvido
VP Business Outreach
Sandra is excited to join the CAF board as VP, Business Outreach. She has served on the SchoolForce board since 2017. Previously held roles include President; VP, Strategic Communications; and Fox Chair. Sandra is actively involved in the community as a member of YMSL, frequent Second Harvest volunteer, an avid school volunteer, former Fox PTA Board member, and former leader in Cub Scouts. Sandra and her husband, Marco, have two sons at Carlmont. Professionally, Sandra is an independent Product Marketing Consultant. She has an MBA from the University of British Columbia and a Bachelor of Commerce from McGill University.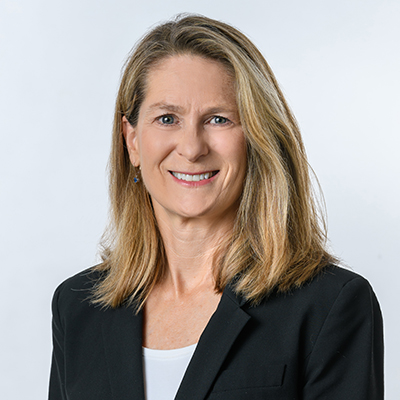 Linda Sonne-Harrison
VP Marketing
Linda is excited to join the CAF board as VP, Marketing. She has two sons attending Carlmont High School and has lived in Belmont for 11 years. She has served in a number of PTA and volunteer roles in Belmont public schools, including Ralston Music Boosters Chair from 2020-2022. Linda operates her own consulting firm and brings an extensive track record in B2B software product marketing with small and large companies throughout the world. Linda holds a BA from Stanford University and an MBA in Marketing from University of California, Los Angeles.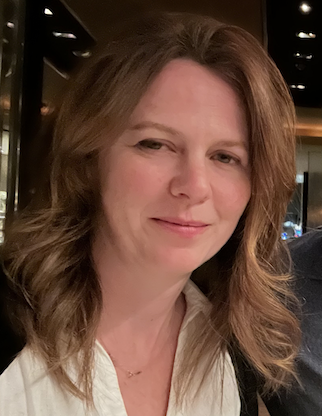 Tiffany Booth
VP Operations
As my two boys enter high school, class of 2025 and 2026 at Carlmont, I'm happy to help out with this important organization. Having served on SchoolForce — the Belmont Redwood Shores education foundation — as an elementary and middle school chair, I see the value in what organizations like CAF bring directly to our schools.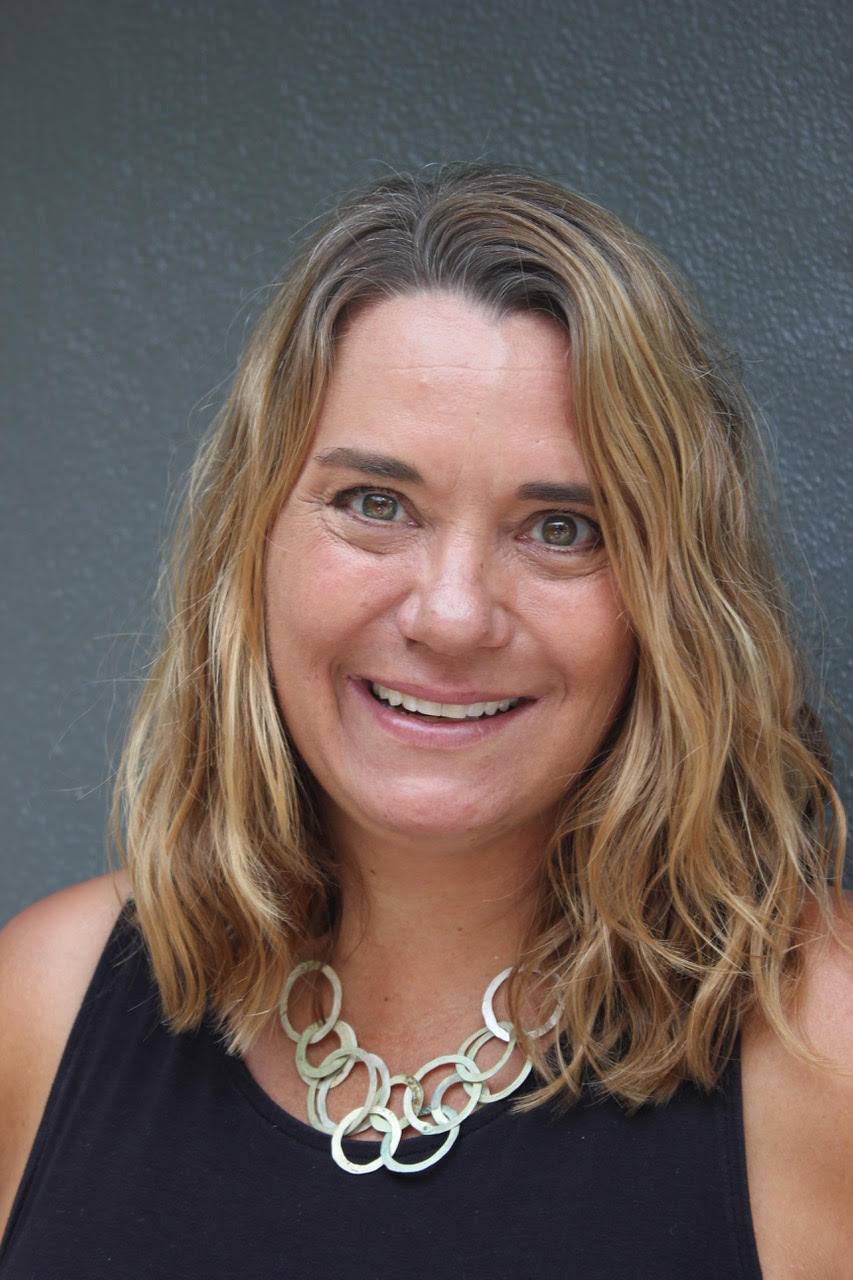 Ulla Foehr
President Emerita
Ulla has served as CAF President since 2017. Prior to that, she served as CAF's Student Leadership Board liaison. Her work at CAF was preceded by a long history of involvement in our local public schools. She has worked on parcel tax campaigns and has served on the SchoolForce Board in various capacities, including Communications Chair and school liaison for both Central and Ralston. Some of her favorite volunteer work includes teaching Art in Action, and coaching volleyball at Ralston and soccer. She and her husband, Matt, have three daughters, two of whom are currently at Carlmont, and one of whom graduated in 2019.
Ulla's past professional work focused on research on youth and media – content, exposure, literacy, effects, and policy. She received a B.A. from UC Santa Barbara and a Ph.D. from Stanford University. Ulla also serves as a Parks and Recreation Commissioner for Belmont, and in her free time enjoys swimming and hiking with the family dog (Daisy).
George Mastalir

Arts Council Representative

Ulla Foehr

BTI Representative
Astrid Block
Carisa Olivo
Clarissa Naftzger
Dyuti Sengupta 
Flora Lee-Chan
Hannah Heller
Jacqueline Kraft
Jeff Selman
Jessica Mattioli
Jo Kupbens
Kim Bishop
Kirsten Daru
Laura Miyazono
Linda Leung
Lisa Bagood
Mandy Gibbs
Marisa Thorne
Michelle Rathjen
Sara Pinto
Sarah Knight
Shelly Kim
Shruti Mukhtyar