Founded in 2007, the Carlmont Academic Foundation (CAF) is an integral part of the Carlmont community.
CAF works with parents, local businesses and community members to raise funds to support Carlmont High School and enrich the educational environment for all students beyond what is possible with public dollars.
We fund staffing and academic programs with broad-based, lasting impact.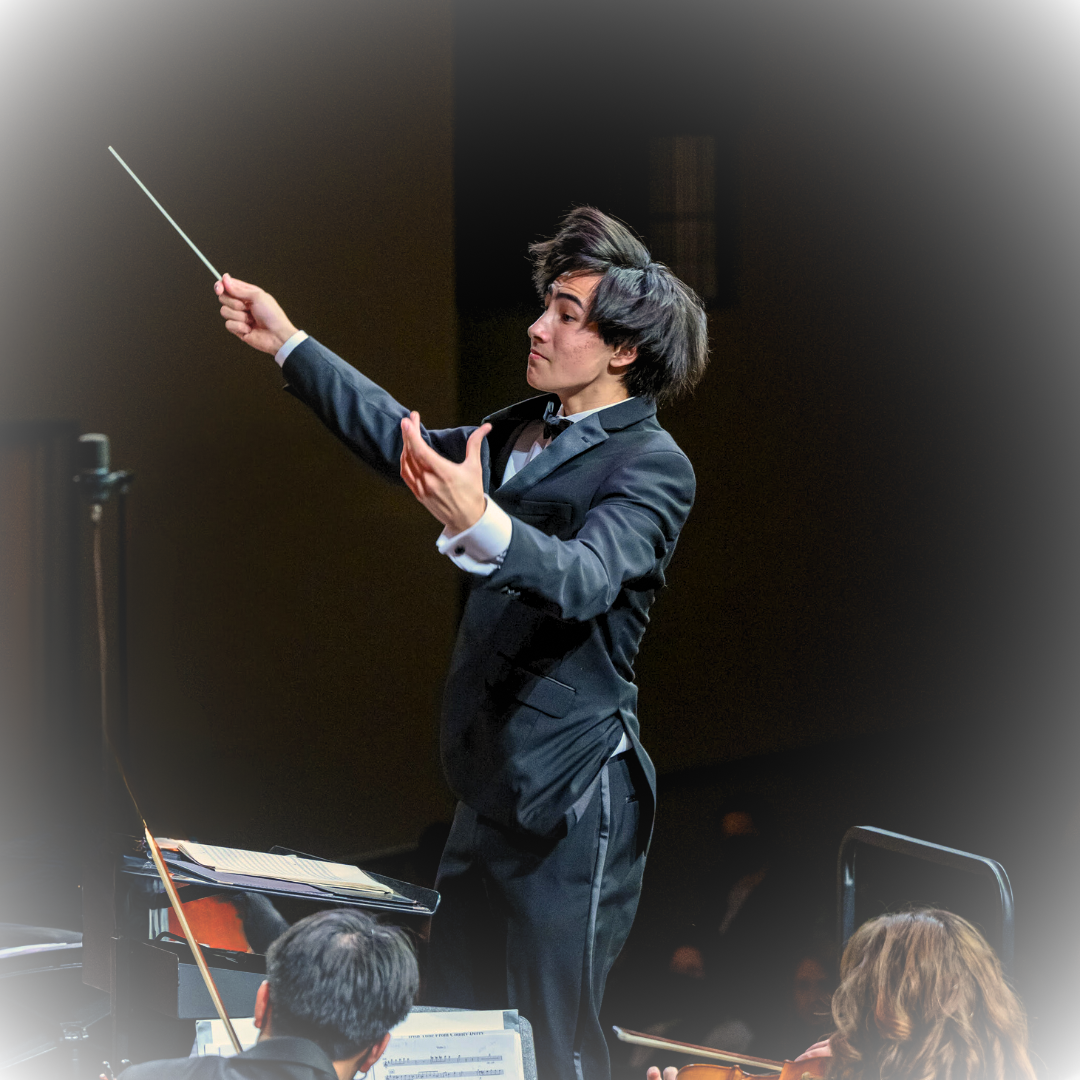 Grants support teacher and staff salaries
Growth in CAF funding
by school year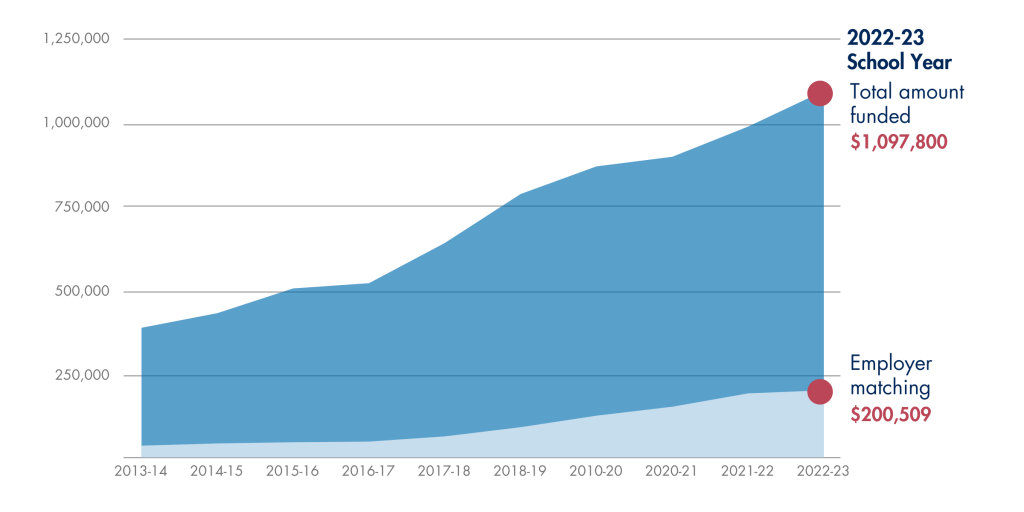 Considering private schools are ridiculously expensive, and our district has such great schools, supporting our local education foundations, like SchoolForce and CAF, which in turn support our schools, is a no brainer.
Join us
Our team of dedicated parent volunteers serve on CAF's Board of Directors and provide expertise in a variety of areas, including fundraising, finance, and marketing.