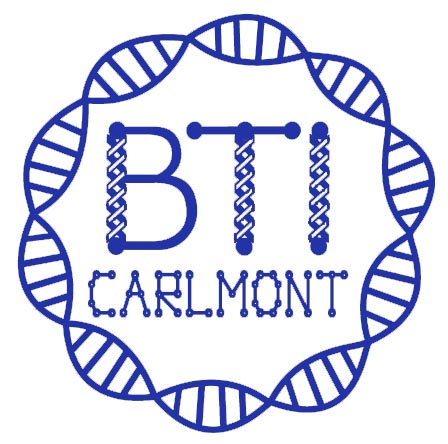 The Biotechnology Institute (BTI) is a partner program of the Carlmont Academic Foundation.
Launched in 2015, BTI is a three-year cross-curricular small-learning community that serves 150 students per year.
Students can apply to the BTI program in the spring of their freshman year. During the three years (10th–12th) of the program, students take science-themed English and Social Studies classes as well as a series of courses in Biotechnology.
BTI students are given unique opportunities to expand their learning environment beyond the classroom.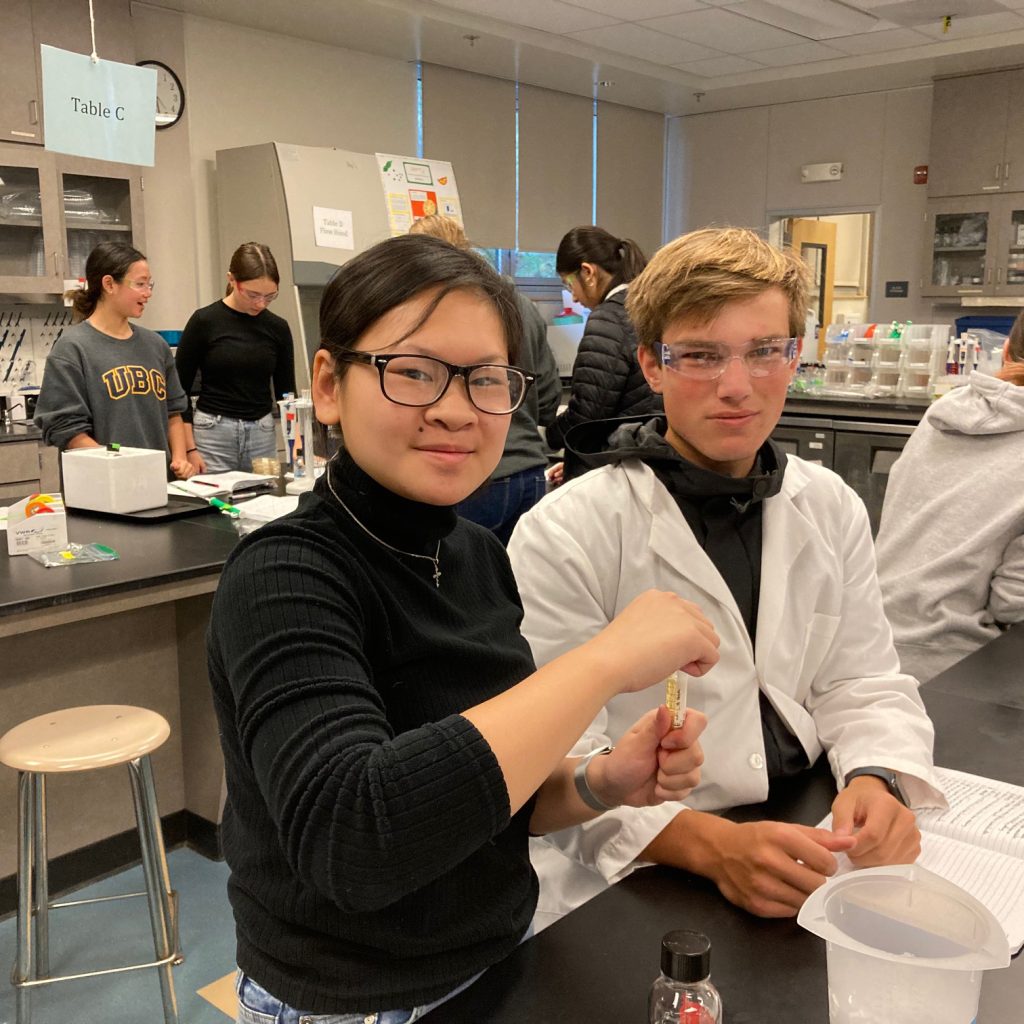 Support BTI
The CAF-BTI Partnership
In 2018, the unique financial needs of BTI extended beyond the resources provided by Carlmont and the school district (even with CAF's contributions prior to 2018). BTI families needed a way to raise essential funds to keep BTI alive and vibrant.
Recognizing the special, small academic learning community that BTI provides to Carlmont students, CAF and BTI worked together to develop a partnership that, starting with the 2019-2020 school year, allows BTI families to allocate a portion of their CAF donation to BTI.
By contributing to both BTI and CAF, you guarantee that children receive benefits not only in BTI classrooms but also throughout their day outside of BTI classes. Your support helps maintain Carlmont's exceptional academic standards, ensuring it remains a stellar institution.
BTI families are encouraged to give generously to both BTI and CAF.
Donate to CAF
Donate to CAF and allocate a portion of your donation to BTI.
Support BTI
Learn more about how you can help BTI on the BTI website.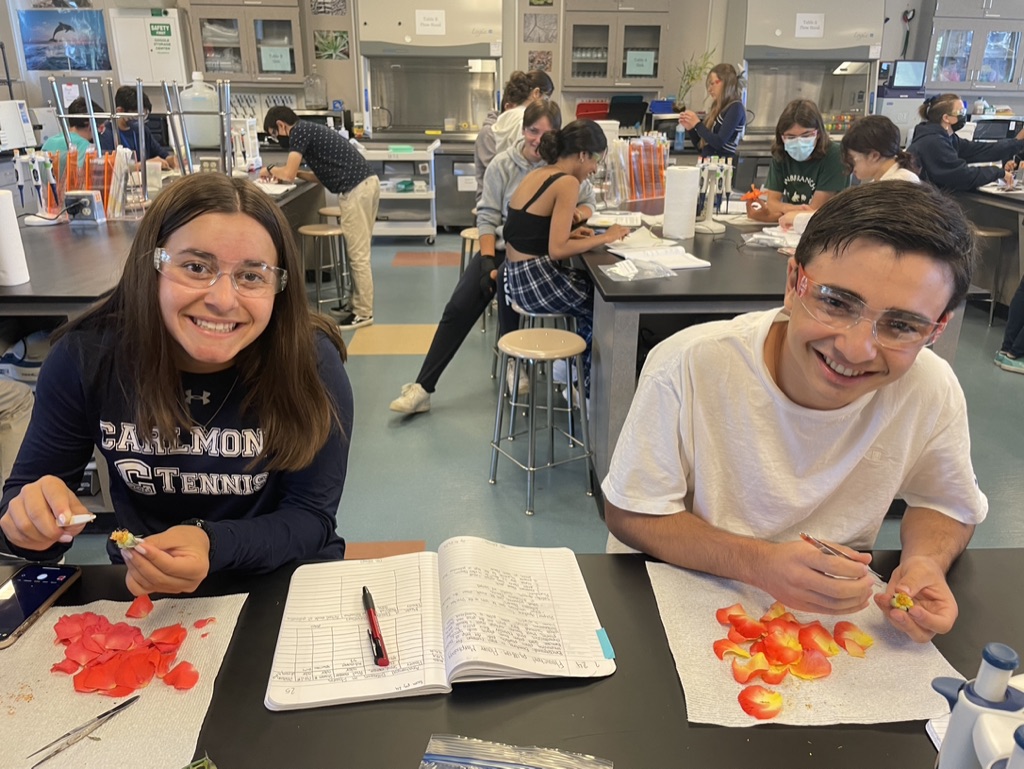 Get involved
BTI is looking for mentors to share career information with students and speakers for an annual BTI symposium at Carlmont.