Invest in the vitality of our community.
Excellent public high schools benefit everyone in our community. As a business sponsor, you not only support Carlmont high school students, but also you get exposure to over 2,000 families in Belmont, Redwood Shores, and San Carlos. People love to support local businesses, especially those that give back to their kids and community.
We make sure that your business is recognized through a multi-channel mix of web, social media, school campus signage, and event marketing.
With your support, we can:
Help Carlmont educate your future workforce
Provide high-quality education to your employees
Create a lasting impact in our community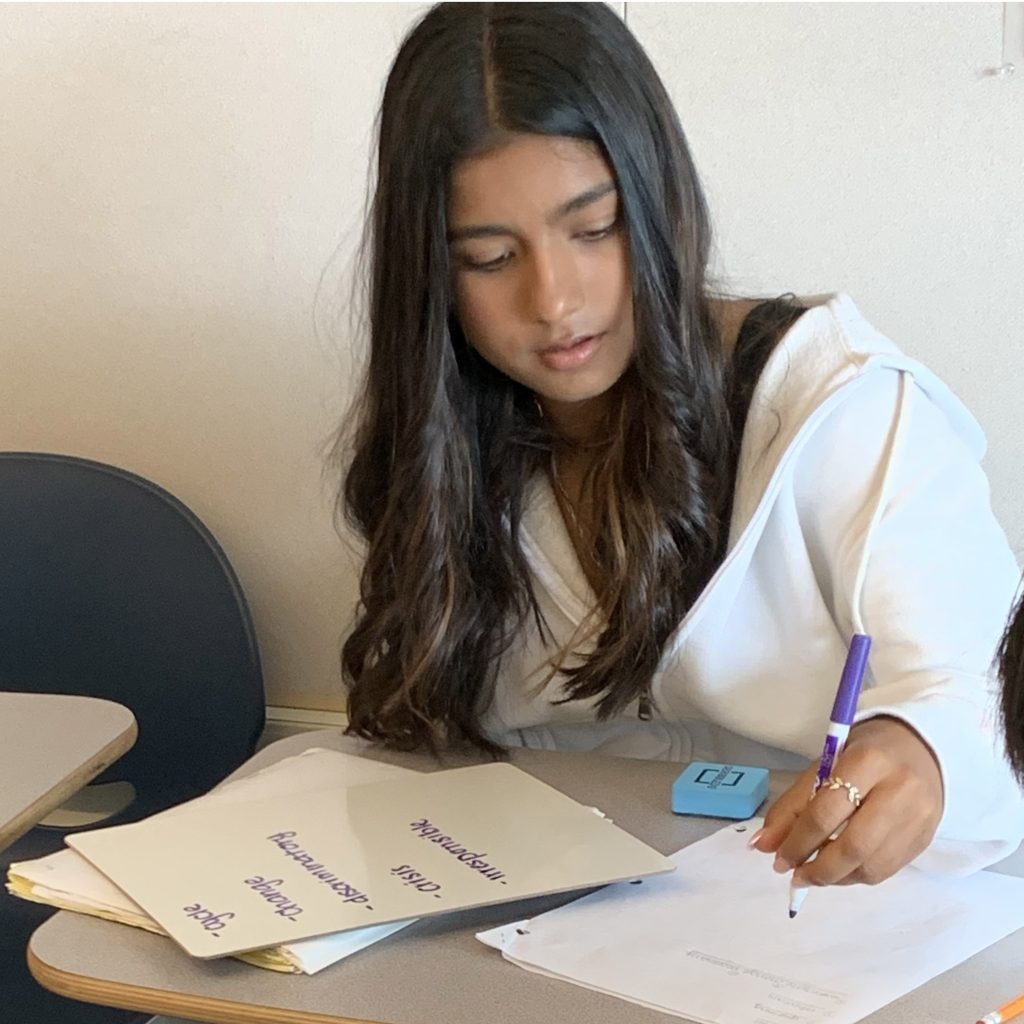 Grants support teacher and staff salaries
Growth in CAF funding
by school year