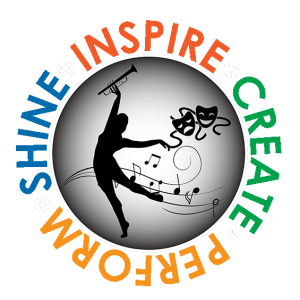 The Carlmont Arts Council, under the umbrella of CAF, supports the award-winning performing arts programs at Carlmont High School through fundraising, advocacy, outreach and program expansion.
The Carlmont Arts Council (CAC) funds the building operations and maintenance for the Carlmont Performing Arts Center (CPAC).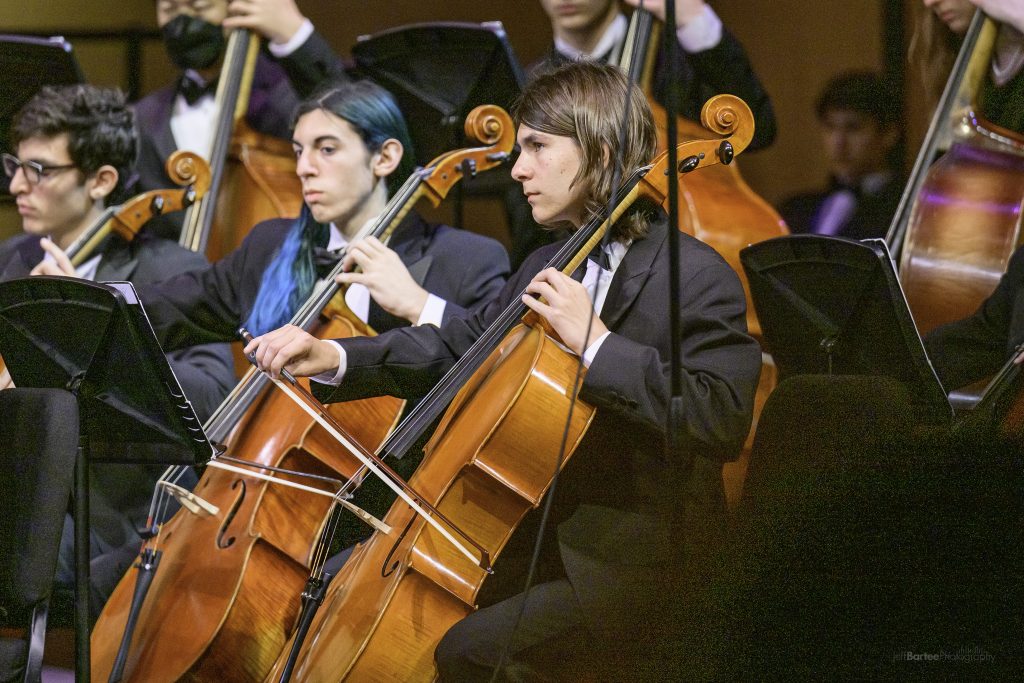 Since the theatre's inaugural performance in the spring of 2009, the CPAC has held well over 400 performances in choral, dance, drama and instrumental music.
Support Carlmont Arts Council
Honor a student, a loved one or your organization
Create your legacy with the purchase of a Theater Seat Plaque or a Commemorative Wall Tile to be displayed in the CPAC.
Make a donation to Carlmont Arts Council
Every donation supports the vibrant dance, drama, choir, and instrumental music programs at Carlmont.
Advertise your business or services in the Carlmont Playbill
Reach more than 6,000 people at up to 30 performances.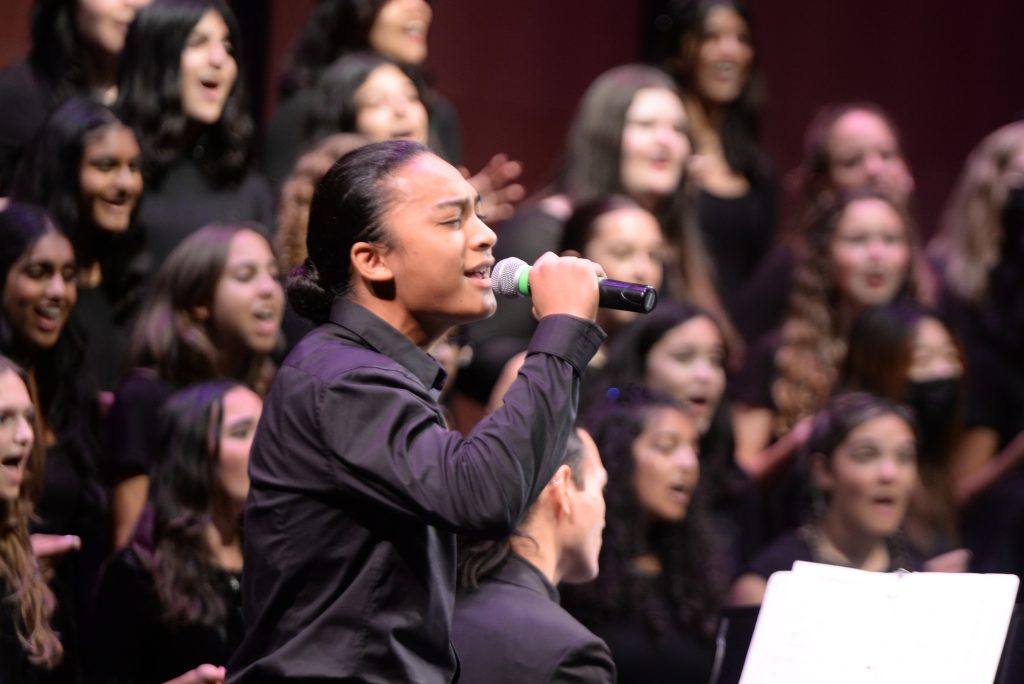 Get involved
The Carlmont Arts Council meets four times a year and is always looking for new ideas. Read the CAC Annual Report.
Questions?
Email us at artscouncil@carlmontacademicfoundation.org