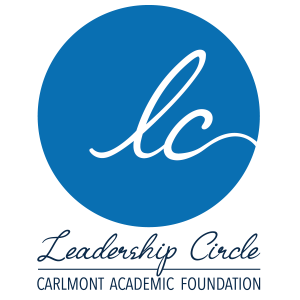 Go above and beyond for Carlmont students by joining the Leadership Circle.
Leadership Circle honors families who show extraordinary commitment to supporting our schools financially by giving $3,700 or more during the school year.
Contributions can be made as a one-time or recurring donation, stock, or a gift with a corporate match.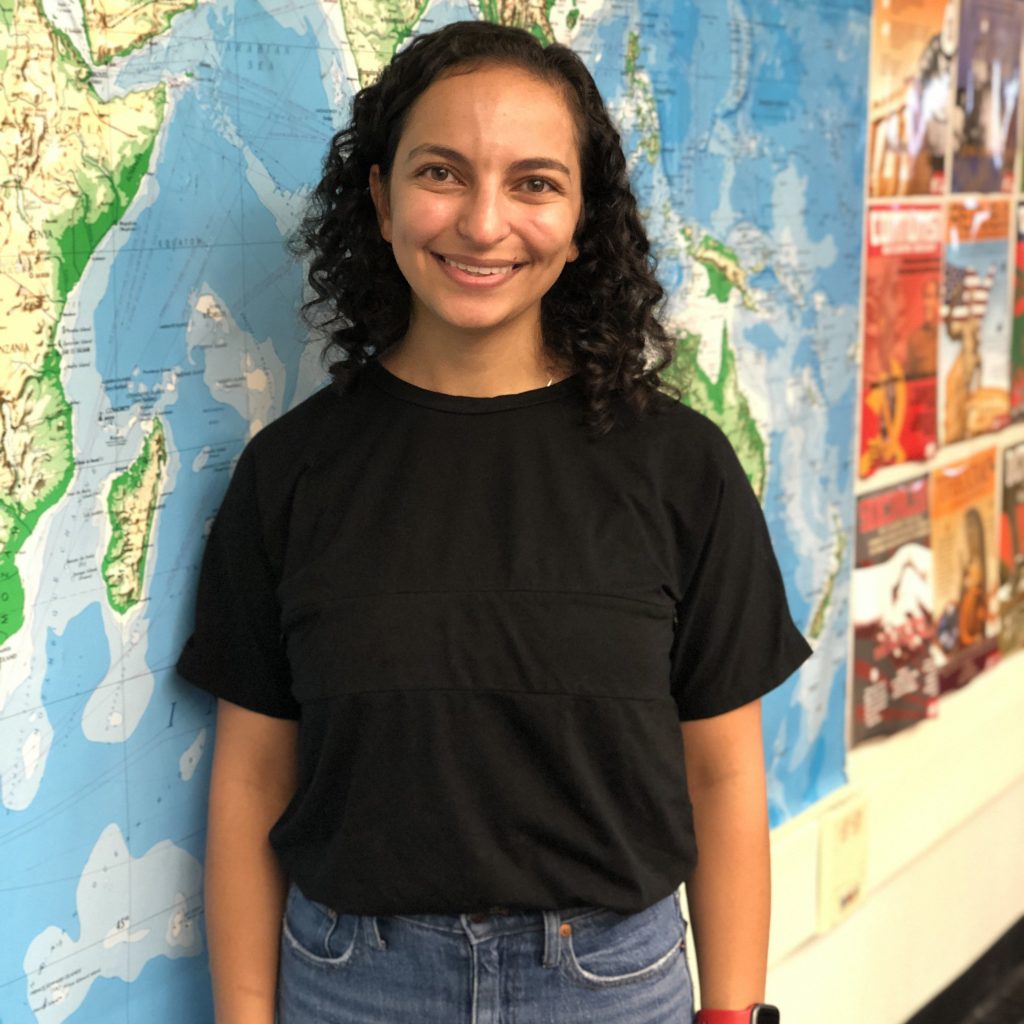 We give to CAF because we see that our dollars are creating exciting educational opportunities for our kids and all Carlmont students. CAF is an investment in our kids, the school, and our community. It makes a difference!
How to join
The only step you have to take is to donate! We'll reach out to you from there.
Each Leadership Circle donation makes a profound difference for Carlmont High School. Please consider if your family can contribute at this level and give as generously as you are able.