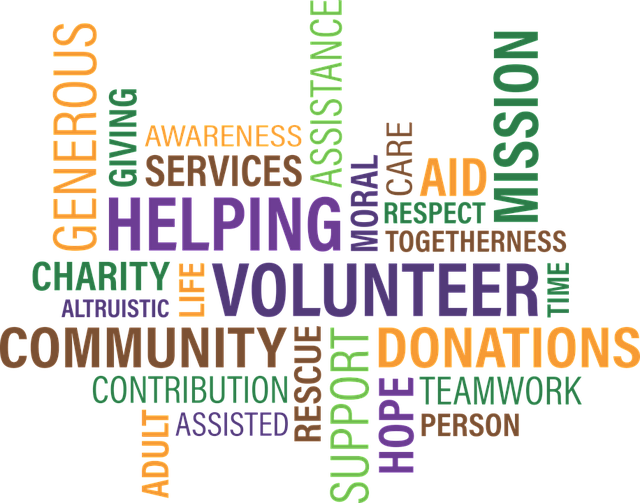 WE NEED YOU!
The Carlmont Academic Foundation has many ways for you to get involved!  CAF is an all volunteer organization made up of dedicated parents and community members who want to make a difference in the lives of Carlmont students, teachers, and administrators. CAF is always looking for new volunteers! There are Board positions and many behind the scenes volunteering jobs, such as donor gratitude, corporate matching, hospitality at events, etc. The more people who get involved, the more CAF can achieve. CAF welcomes new ideas and experiences, and CAF Board members will work to make your volunteer time as effective as possible.
NEED TO UPDATE
Positions open for the 2020-2021 school year:
Business Partnerships Lead
Business Sales team
Data entry team
Event planning team
If you are interested in volunteering or just want to learn more about CAF, we invite you to attend one of our monthly meetings (typically the 4th Monday of the month, 7 pm by Zoom).

By volunteering with CAF you will:
  -Work with other parents and community members
  -Build a sense of community
  -Learn new skills or share your "old" skills with others
  -Help Carlmont students!

To learn more, email info@carlmontacademicfoundation.org