We'd like to extend a heartfelt thanks to those of you who attended the Bagpiper Bash on September 30. After all, it's for the kids!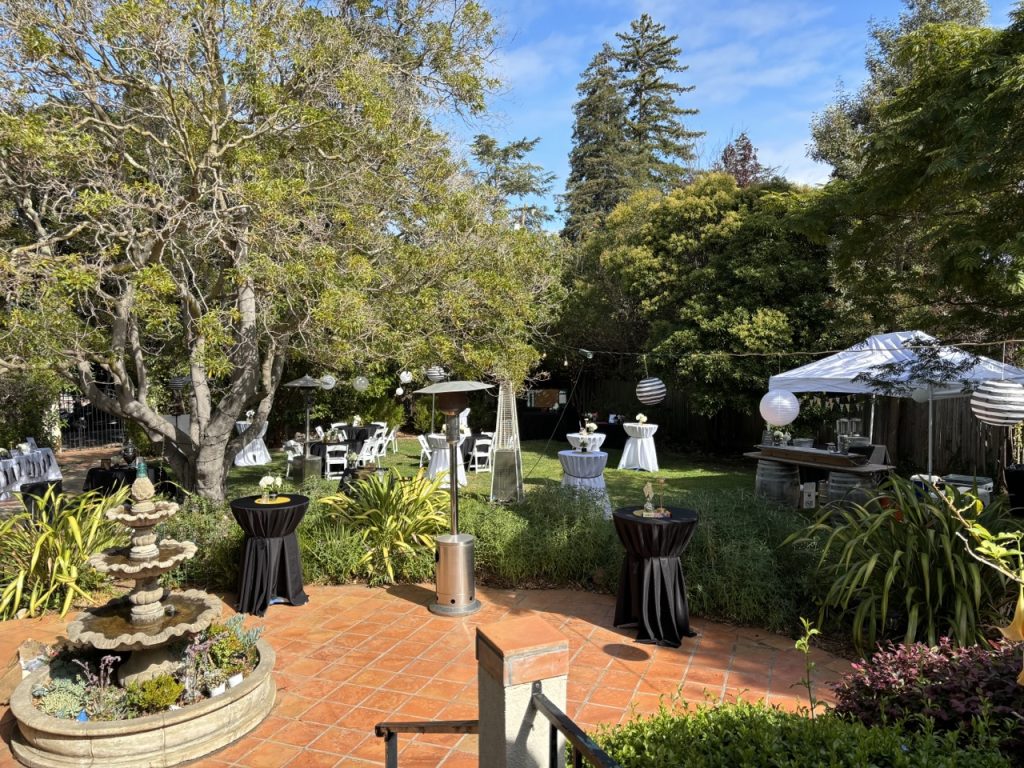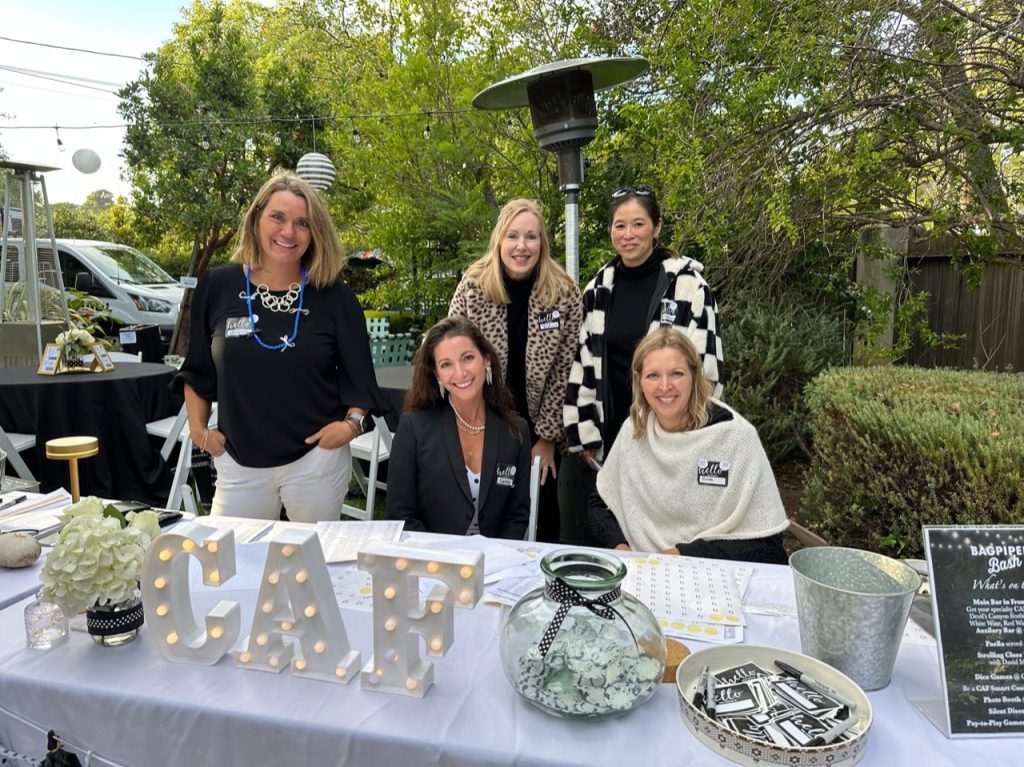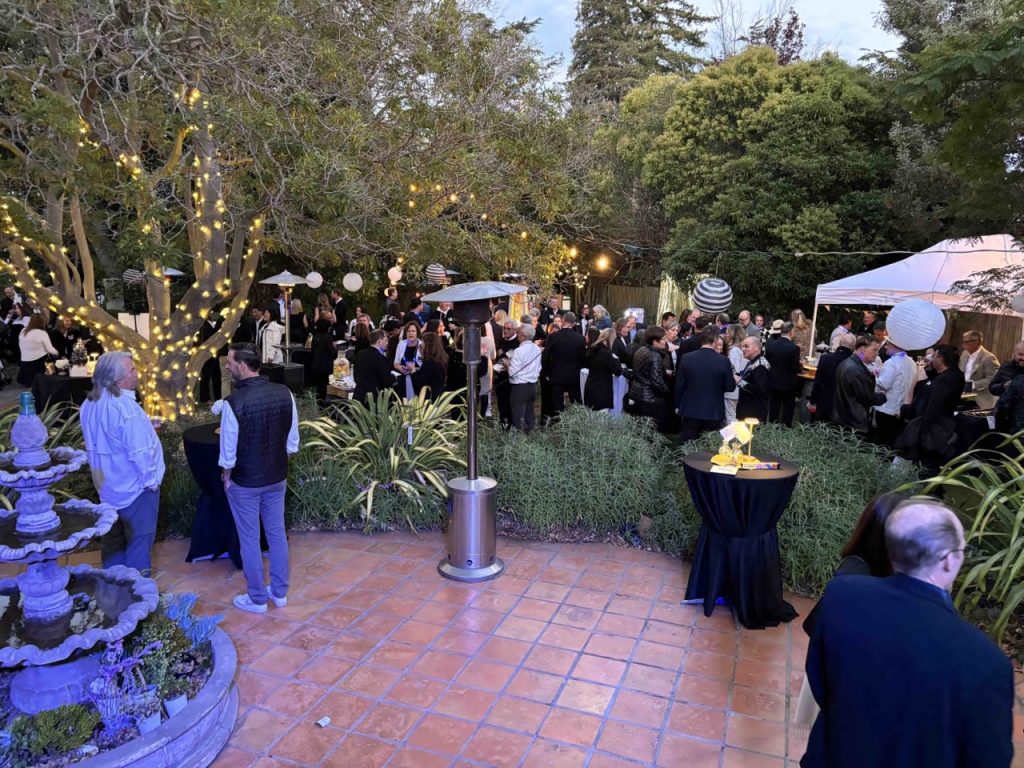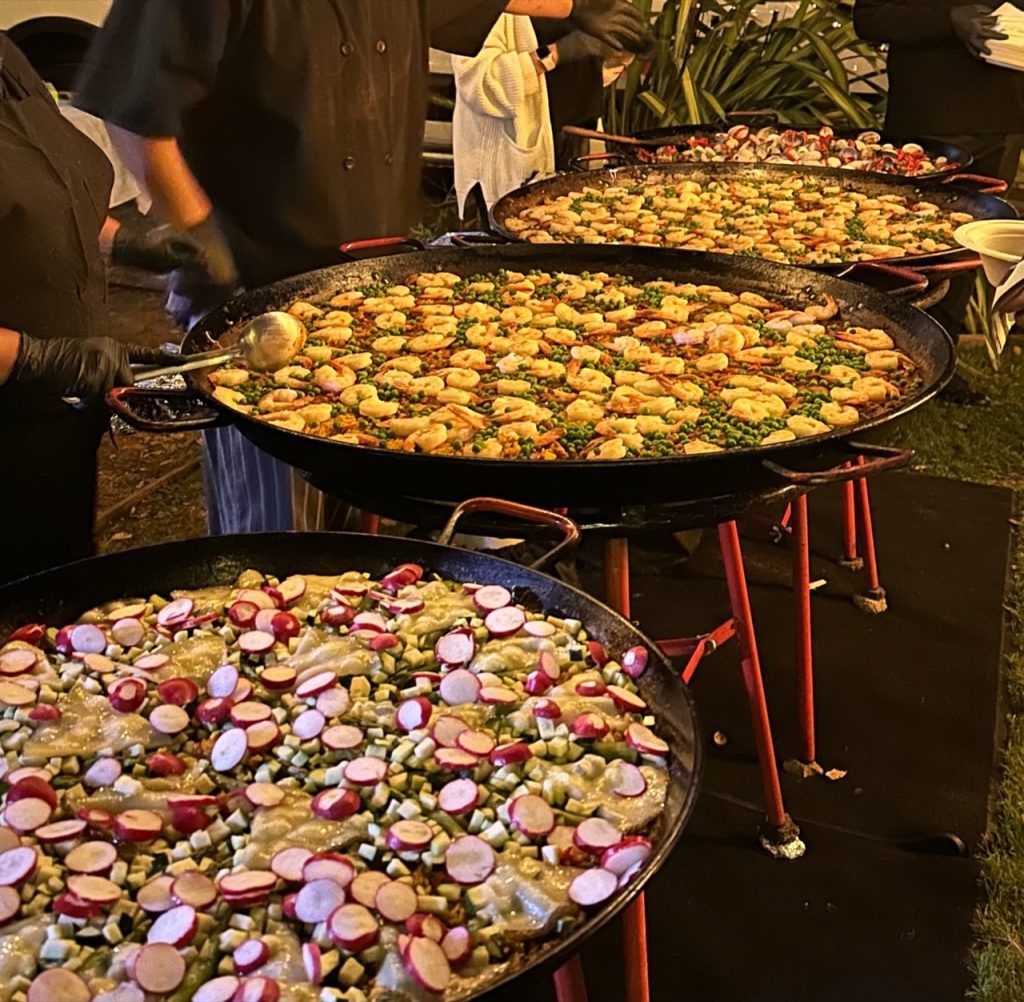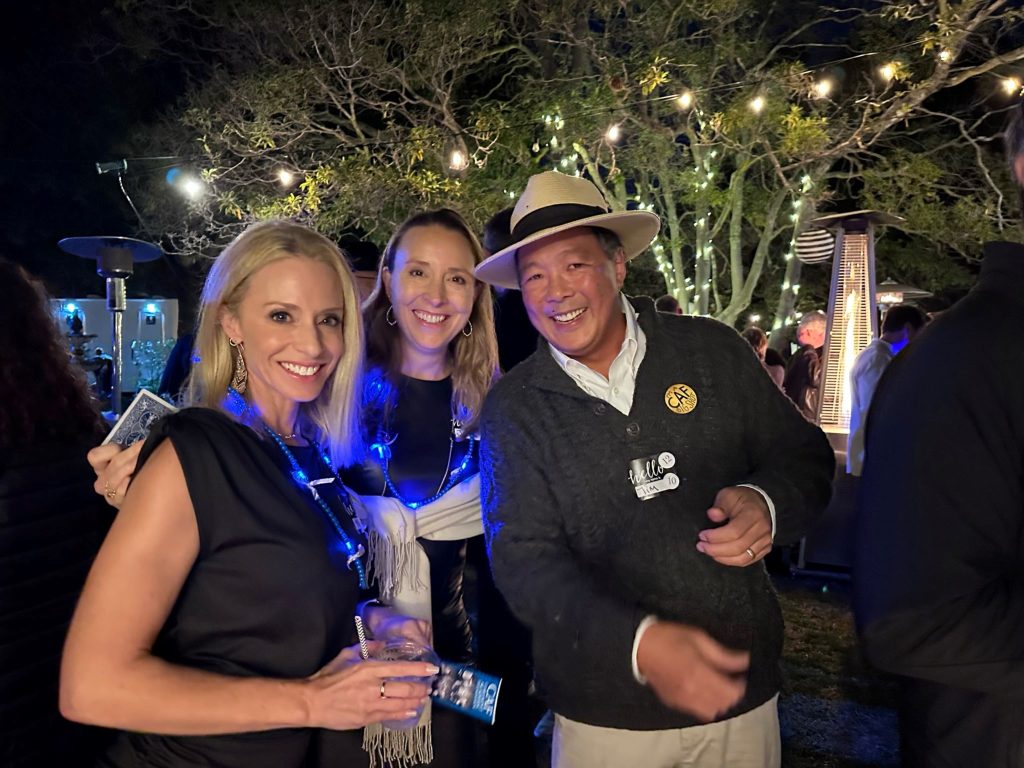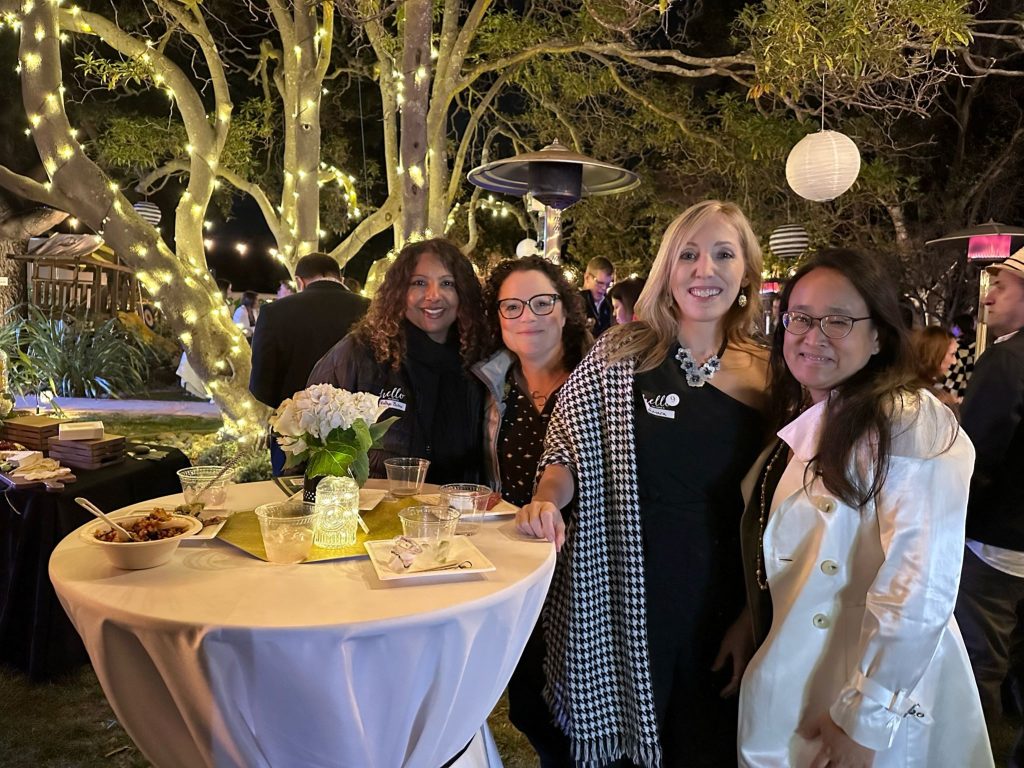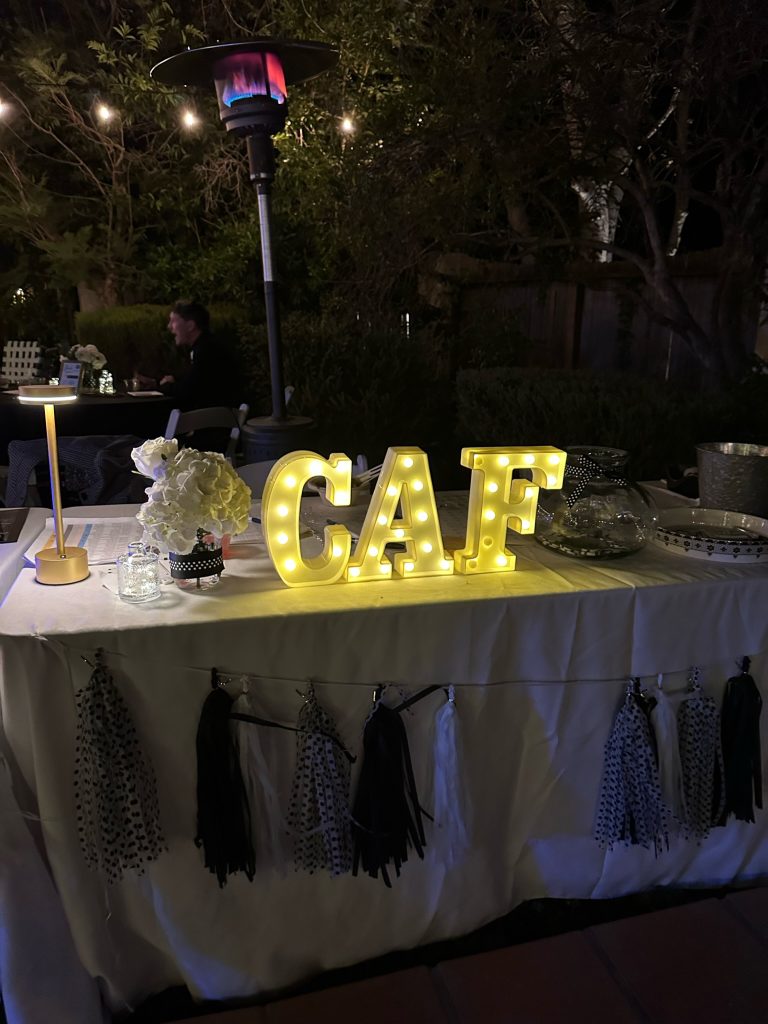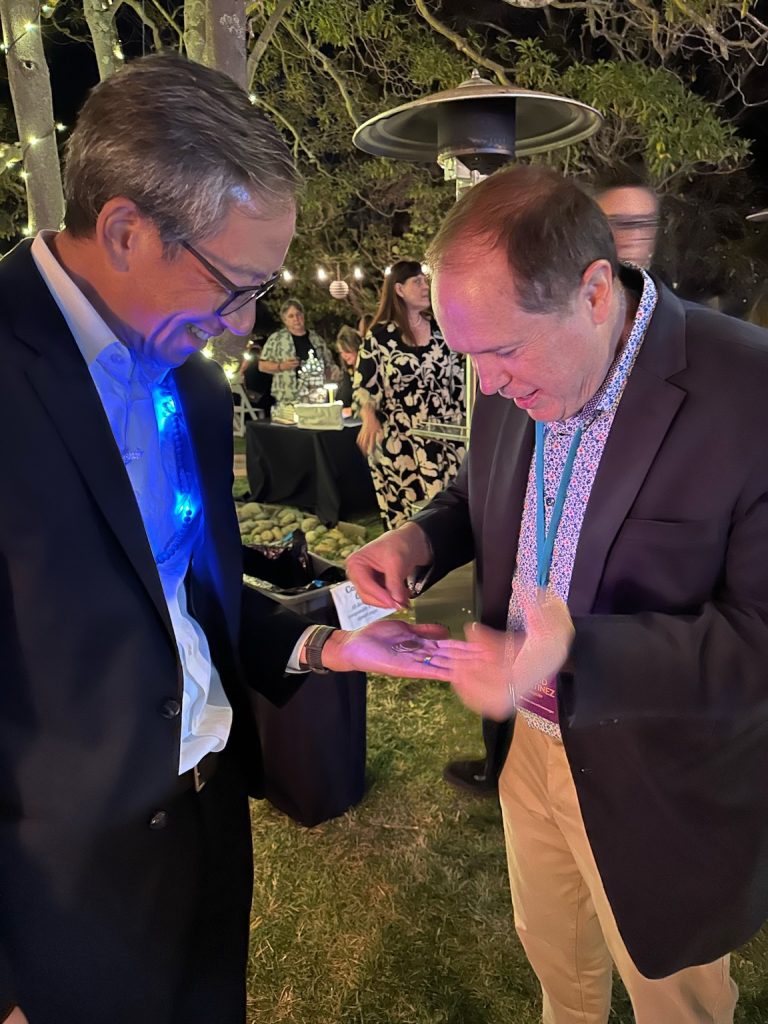 Special thanks to our hosts, Don and Arlene Gurskis.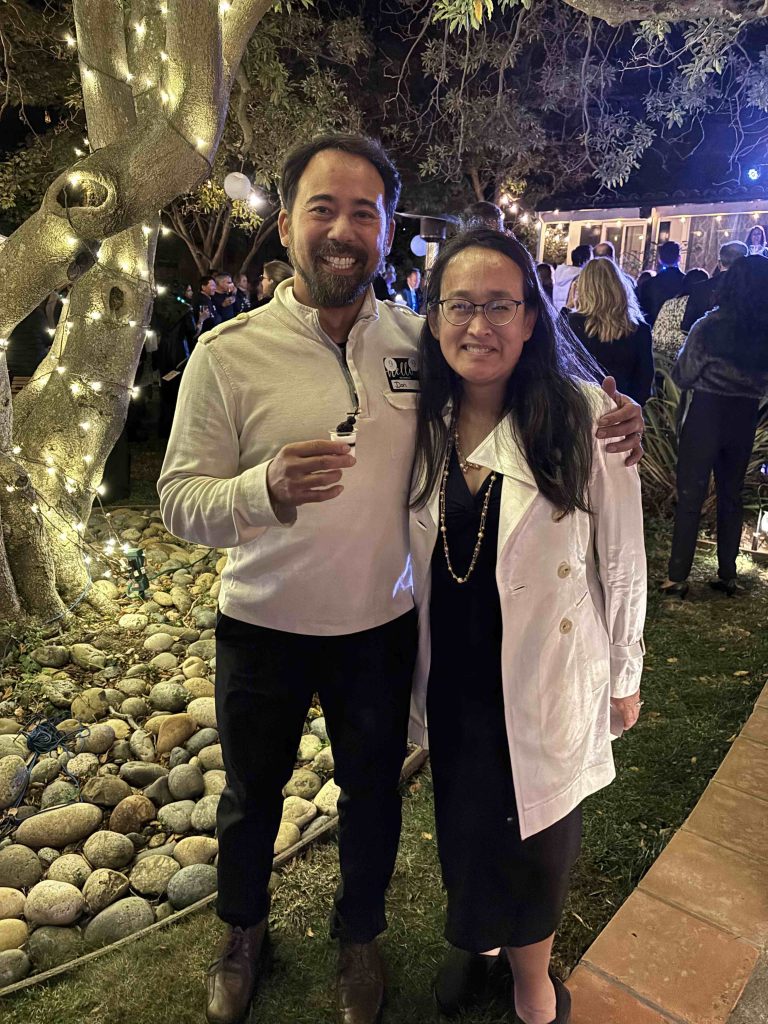 A shout out to all the local businesses that donated prizes for our games.
And finally, thanks to our Diamond & Gold business sponsors!