I hope you and your Scot(s) are off and running this new school year! I'm thrilled to announce that Carlmont Academic Foundation (CAF) met its $1.1 million FY23 fundraising goal, fully funding our commitment to Carlmont staff and programs for this school year. To everyone who donated so generously last year, we cannot thank you enough for your support.
This year, CAF has changed our per-student recommended donation to $1,500, allowing us to provide Carlmont High School with the funding needed for its exceptional programs in this current economic environment. CAF's mission is to enable the best possible experience for your Scot by supporting smaller classes, increased class choice, more individualized counseling, college and career prep, extra academic support, and so much more. In Spring 2023, we embarked on a strategic planning process and developed strategies for achieving our mission over the next five years. You can view the plan here.
Our community's commitment to public education speaks volumes about our values, and I'm proud of how Carlmont's families show their support. The best time to donate or pledge is early in the school year! If you're a returning Scot family, you'll see that Carlmont Giving Week will now be in September to jump-start our fundraising activities.
We truly value your support. Go Scots!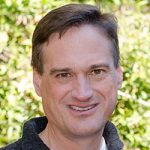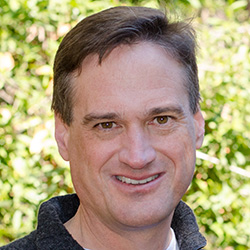 Tim Hoffman
President Elect