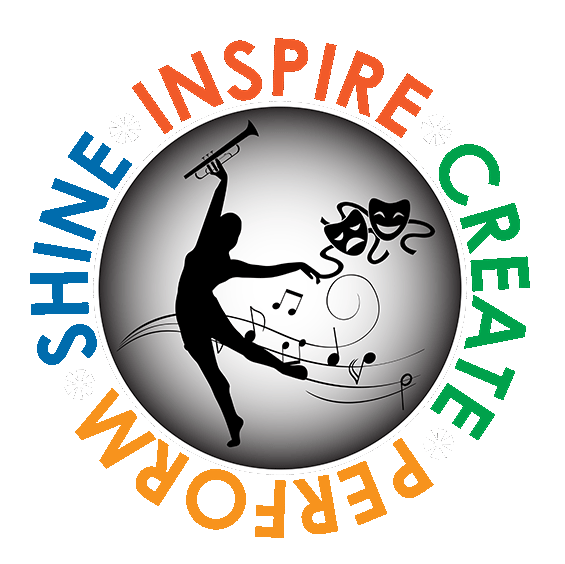 Get your message out to the community by advertising your business or services in Carlmont Playbill programs. Reach up to 6,000+ people at up to 30 performances!
Advertisements run from September to June and will be featured in every performance program of the year. 
As the curtain parts and the seated patrons hush with anticipation, Carlmont Performing Arts enter another uplifting and exhilarating holiday season! What better way to keep the magic and wonder of the arts alive than with an end-of-year donation or special holiday...
The Carlmont Arts Council (under the umbrella of CAF) funds the maintenance and improvements to the Carlmont Performing Arts Center.