Carlmont Academic Foundation
Waterdog of the Year Contest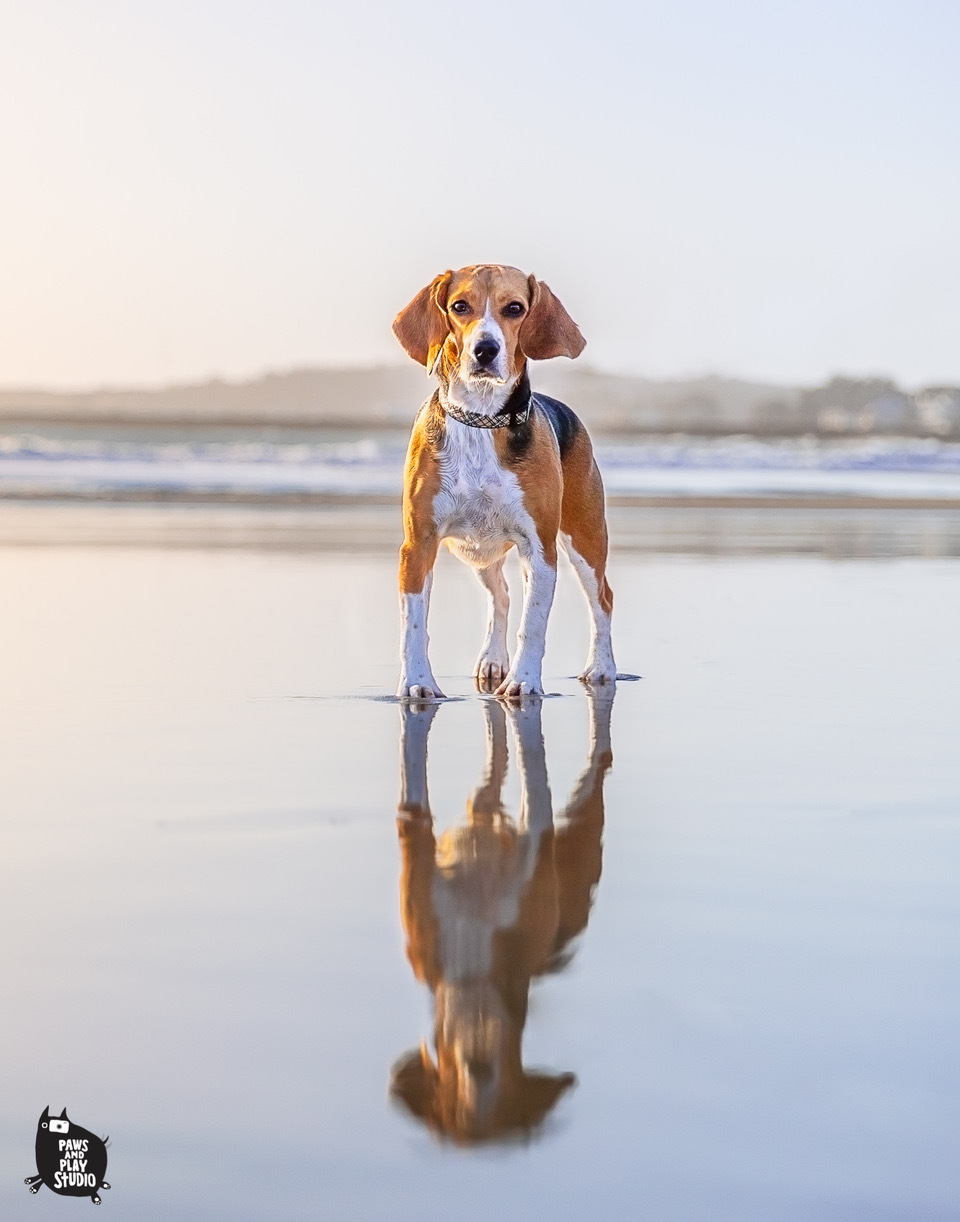 88 Puptestants entered CAF's Waterdog of the Year Contest 2019!

Eighty eight fabulous puptestants entered the Waterdog of the Year contest in fall 2019!  Our local community selected the top 5 finalists and the winner was chosen by Carlmont High School students.  Tucker, a  tricolor beagle was selected as the Waterdog of the Year 2019.  Congratulations!  Want to see the other contestants?  Photos are up on CAF's FB page.  Thank you to Andrea Ou of Paws and Play and Waterdog Tavern for sponsoring Waterdog of the Year 2019!
Overall, the contest raised over $1,600 for CAF and for Carlmont students.  Congratulations to all the puptestants and thank you for supporting Carlmont Academic Foundation! 
Make sure to follow CAF on Facebook, Instagram, and Twitter and check out contestants' photos! Woof!
Waterdog of the Year 2019 Contest Rules:
I. Contest Period
The Waterdog of the Year 2019 contest will be open until noon on Saturday, September 14th, 2019.  Completed entries consist of submitted photo and $10 donation to CAF. All entries must be received by 11:59 am PST, Saturday, September 14, 2019.
II. How to Enter
Fill in the Waterdog Contest 2019 Entry Form and upload one (1) photo of your dog (.jpg or .png format), labeling the file with the first name of the dog and breed or color (KipPortugeseWaterdog.jpg or CodyBlackWhoodle.png).  If you are unable to upload the photo, you can email it to:  Waterdog@CarlmontAcademicFoundation.org .  See photo criteria below for more information.
Submit a $10 entry fee (not tax deductible) at bit.ly/waterdogcontestdonation and include the name of your photo file.
Limit of one photo per dog, and create a separate entry for each dog.
III. Every dog is a winner!
Every dog entered is eligible to receive a bandana from Waterdog Tavern in Belmont.  To get your dog's bandana bring a copy of your donation receipt to the hostess stand at Waterdog Tavern.  You do not need to make a purchase at Waterdog Tavern to receive your prize. 
IV. Grand Prize
Mini Photo Session with Paws and Play Studio at Waterdog Tavern's beer garden (up to 30 minutes)
Two 5×7 prints for the winner supplied by Paws and Play Studio (from at least 10 photos to choose from)
$50 gift certificate to Waterdog Tavern
Bragging rights to have your dog's photo showcased at Waterdog Tavern during the entire year
V. Photo Criteria
Photos will be judged by community members and Carlmont students based on personal preference, and most likely will be based on "cuteness factor" of photo

Photos do not need to be professional quality

Photos do not need to depict dogs in water

Photos may not contain people or other pets

Filename should include dogs first name and breed or color (KipPortugueseWaterDog.jpg)
VI. Selection of the Winner (NEW SYSTEM FOR 2019)
Vote for the Top 5 Finalists at Waterdog Tavern!


The top 5 finalists will be selected through a community voting process 

at Waterdog Tavern beginning Friday evening, September 13th and 

ending Tuesday, September 17th .  

Purchase 5 Votes for $5


There is a limit of 5 votes per person per visit.  Votes can be cast for a 

single dog or multiple dogs. All funds from the voting process will go 

directly to CAF!

Cast your Vote!


Once you get your tickets, write the number of the dog you are voting 

for on the raffle ticket and place in the ballot box.

Carlmont Students Select the Final Winner


The final winner will be selected from the top 5 finalists Carlmont High 

School on September 20th .  Students will be allowed one vote each to 

choose their favorite.

The Winner will be Announced on Saturday, September 21, 2019


The winner will be announced at CAF's Bagpiper Bash on Saturday,

September 21, 2019.  You need not be present to win, but come join the fun!  Buy your Ticket
*CAF volunteers will make every effort to post the photos as quickly as possible throughout the contest period. Patience will be needed since photos will need to be developed through an outside vendor.    
VII. Winner Announcement
The CAF Waterdog of the Year 2019 will be announced at the CAF Bagpiper Bash on Saturday, September 21, 2019, and the winner will be contacted via the email supplied on the entry form.  You do not need to be present to win, however, the CAF Bagpiper Bash is for a great cause and a fun event for people (sorry, dogs should stay home)!
VIII. The Fine Print
All entries submitted to the Waterdog of the Year 2019 contest may be reprinted and used by the Carlmont Academic Foundation and/or Waterdog Tavern. CAF and/or Waterdog Tavern will retain rights to the use of all submitted entries and may use them for the purposes of advertising and promotion.