-thanks to Ivy Franaszek for writing this article and to Tammy DePaoli for the interview!
High school can be crazy fun but it can be crazy stressful. Students are trying to figure out who they are, where they fit in, and what they want to do after they graduate. They may face peer pressure in terms of drugs, alcohol, and other risk behaviors. They may fall victim to bullying or cyberbullying on social media. And, as if these weren't enough, they may face parental pressure – and pressure of their own – in terms of academic success and the highly competitive admissions process to get into, at least, a UC or Ivy-League college.
At Carlmont High School (CHS), there are seven counselors dedicated to helping students through it all. It is not just about making schedule changes for students who want to add or drop a class, or discussing time management strategies for balancing homework and sports as some people think. It is about helping students through a host of other concerns, too.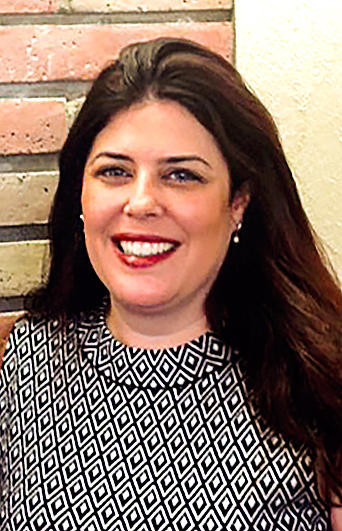 Each counselor is assigned to approximately 325 students. They collaborate with parents, school staff and administration, and community advocates for the benefit of the "whole" student.
A counselor meets with individual students during scheduled appointments or drop-in hours before or after school, or during lunch to discuss academic progress or a specific issue of concern.
During "unscheduled" times, there numerous tasks to complete such as emails, vmails, and text messages to respond to – from parents, teachers, the principal, and others concerned about a student. There are presentations to create for – and present at – events targeted to a specific grade such as "8th Grade Parent Night" for incoming freshmen, or an assembly for sophomores regarding issues such as attendance, graduation and college requirements, and a "Career Interest Survey". In addition, there are in-class presentations to develop and deliver to, for example, juniors on subjects such as the PSAT and SAT, and Naviance.
Sometimes, an unexpected situation arises. A counselor may be quite busy with a senior discussing college applications and letters of recommendation; and suddenly another student walks in having a meltdown because of a break up with a significant other. So, a counselor must constantly manage a balance between meetings, appointments, and unplanned crises so that, ultimately, students are supported in the best way possible.
Beyond the pressing needs of their students, a counselor attends various meetings and conferences to reinforce their expertise. There is a meeting regarding crisis counseling which addresses issues such as stress, depression, and suicide. There is a meeting with the Instructional Vice Principal. And yet other meetings, that include but are not limited to, extra accommodations for students with learning and attention issues, and the Student Study Team of which the counselor is a facilitator. All in a day in the life of a CHS counselor.