Dear Carlmont Families,
How does the Carlmont Academic Foundation support the interests of your student?
As the only fundraising organization that is focused on academics at Carlmont High School, CAF funds a wide variety of programs that support stimulating classrooms, inspiring teachers, insightful counseling and innovative extra-curricular opportunities.
The donations you make to CAF fund everything you want at a school, including:
As our students head back to school, I would like to thank those parents, businesses, and community members who have already donated to CAF. So far this school year, 451 community members in the donor roll (see below) have raised $416,000 on the way to our goal of $550,000.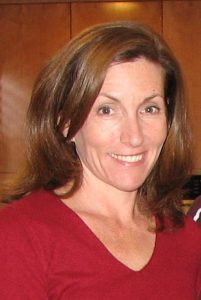 If your name is on this list, thank you so much! If you haven't given to CAF yet, there is still time! On Wednesday, May 10th, CAF is participating in Stand Up for Public Schools Day, an online day of giving in support of our local public schools and students. Plan on giving on the tenth or if you would prefer, donate now.
Thank you for your support,
April Carlson
CAF President