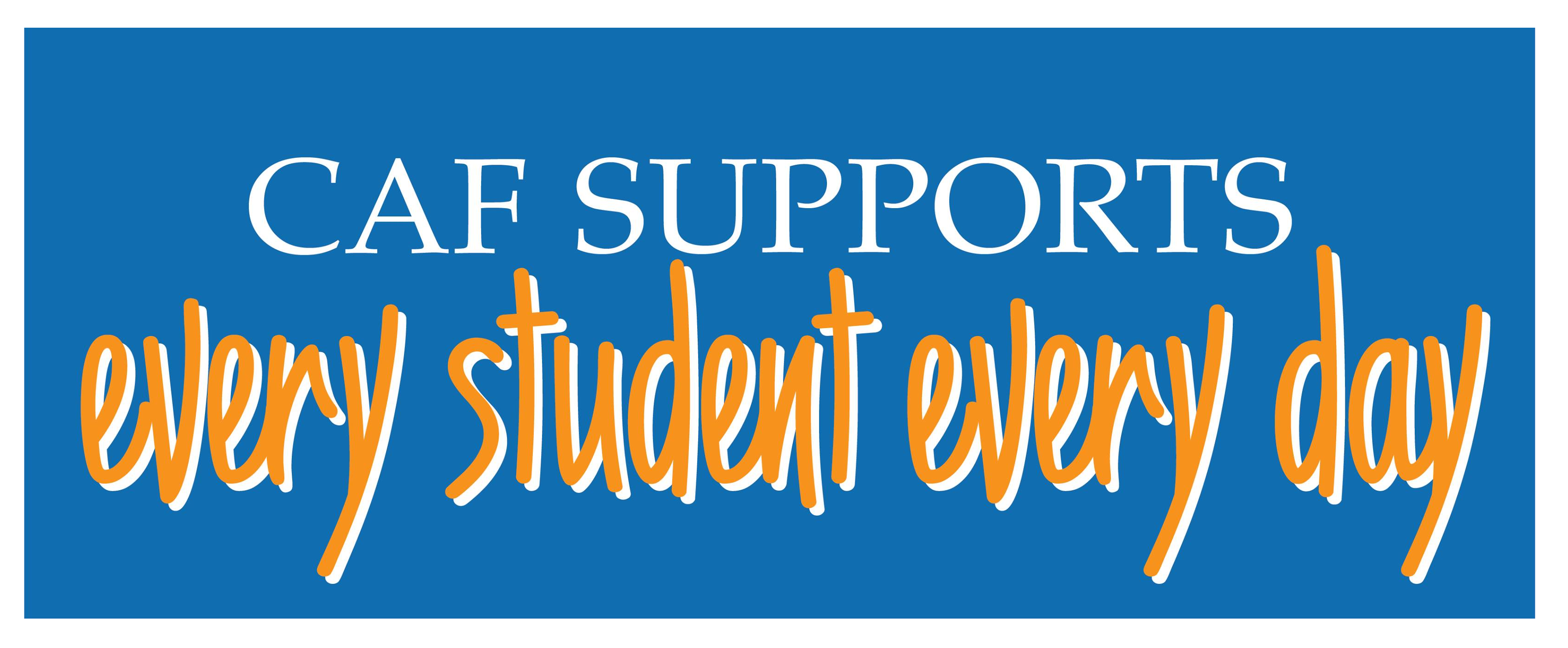 CAF raises funds to improve the education of every student at Carlmont and is our school's only fundraising organization for academics. CAF provides more class choices, invests in teachers, funds creative and enrichment programs, and prepares students for college and career.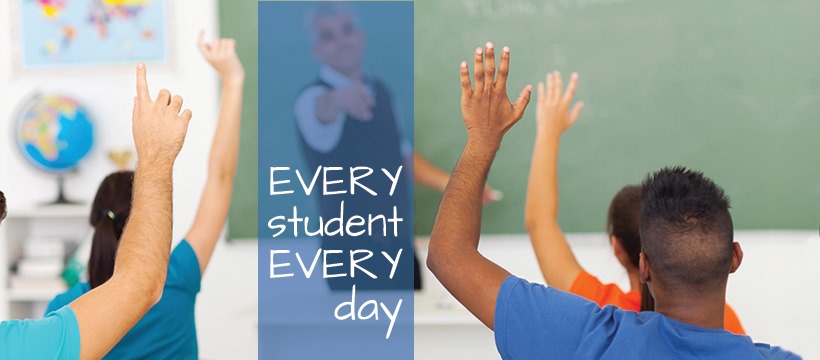 What to Know Before Your Student's First Counselor Meeting
Tuesday, February 4, 2020 at 7 pm (doors open 6:45 pm)
Carlmont Student Union
Freshmen parents please join CAF for an evening with Principal Crame and a member of Carlmont's counseling staff where we'll provide insight on your student's first counselor meeting, discussing class choices and requirements and what to expect from this counseling meeting.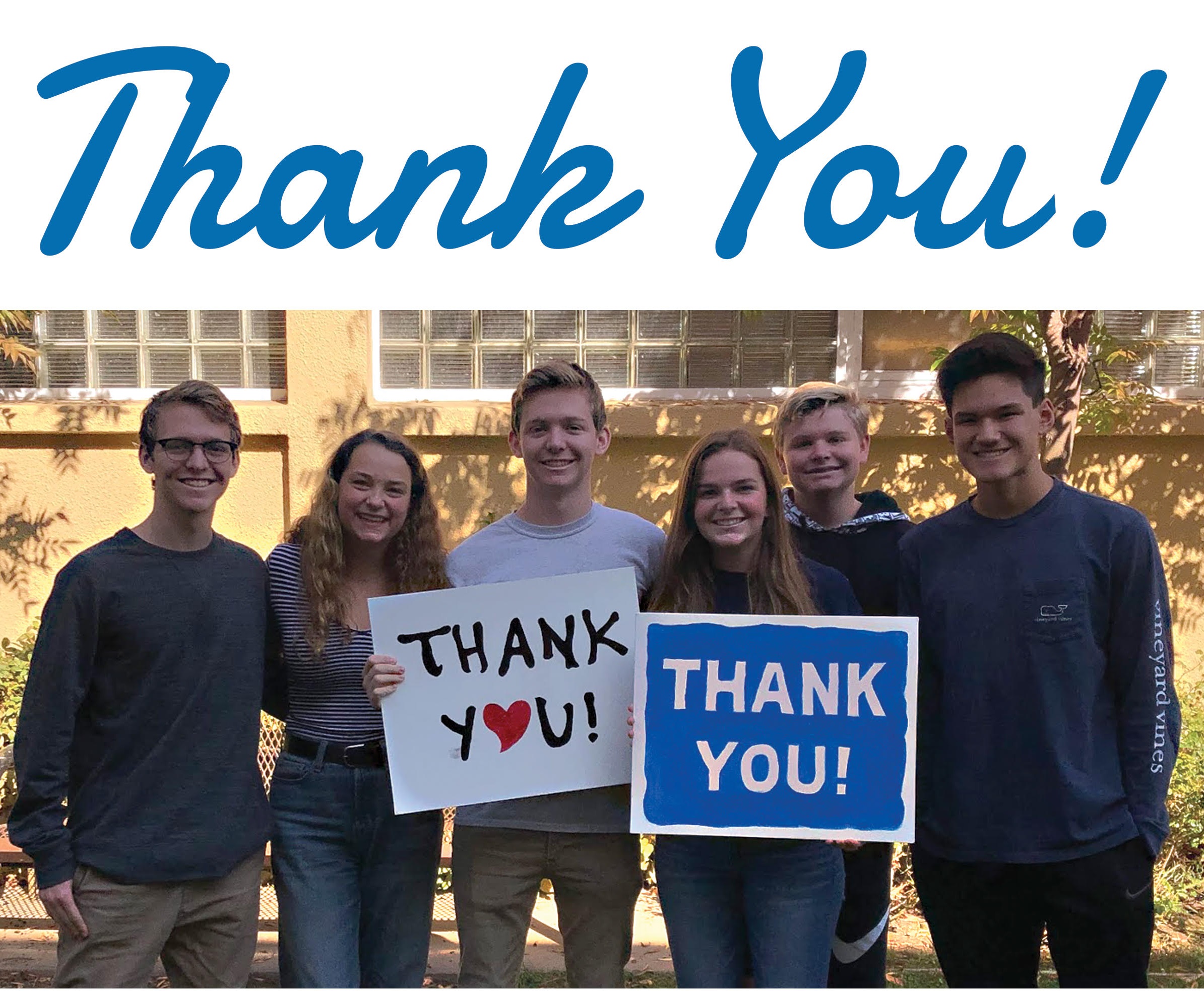 Thank you to all our donors! CAF would like to recognize the current parents, parents of alumni, staff, students, grandparents, community members, businesses and friends who have donated to CAF this fiscal year.