CAF's MISSION
CAF works with parents, local businesses and community members to raise funds to support Carlmont High School and enrich the educational environment for all students beyond what is possible with public dollars by funding flexible, innovative and inclusive educational programs that will have broad based, substantial and lasting impact.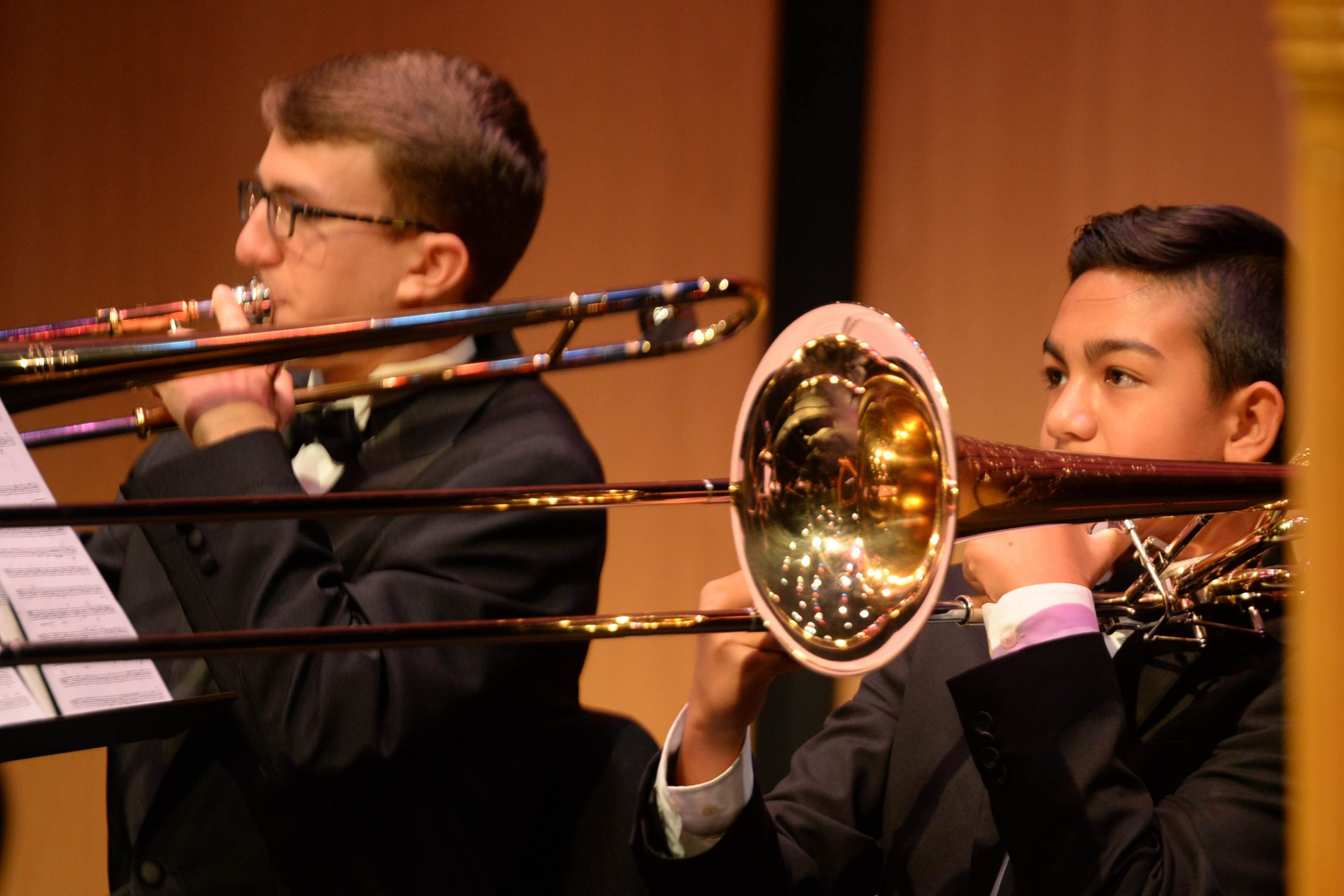 Students: the focus of our fundraising efforts
  CAF has granted $6M to Carlmont High School in support of student academics since our founding.
Founded in 2007, the Carlmont Academic Foundation (CAF) is a volunteer-led fundraising organization that helps bridge the gap between what is provided by state and local funding, and what our students need to be ready in the classroom and ready for life.  Initially, CAF provided support for 'classroom supplies,' which over time has grown to a $900k commitment to Carlmont to maintain small class sizes, provide innovative classes, support our teachers and prepare students for college and career.
Looking towards the future, in fall 2017 the CAF board developed a strategic plan through 2022.  Based on this plan, CAF's goal is to increase the number of class sections funded to 25, hire 2 additional counselors (the first was hired in 2019!) and provide technical & maintenance support for chromebook expansion at Carlmont.  Click here to view CAF's strategic plan.  CAF will be updating our strategic plan during the 2022-2023 school year.
CAF is a California Section 501(c) (3) non-profit, public benefit, corporation. The federal tax ID number for the foundation (EIN) is 26-0325796. All donations are tax-deductible to the extent allowed by law.
CAF Support for Carlmont
2021-22: $990,527
2020-21: $900,049
2019-20: $871,517
2018-19: $788,599
2017-18: $641,920
2016-17: $521,500
2015-16: $505,834
2014-15: $431,500
2013-14: $387,935
2012-13: $264,371
2011-12: $301,180
2010-11: $100,000
2009-10: $77,000
2008-09: $36,000
Number of Carlmont Students
2022-23: 2,320
2021-22: 2,330
2020-21: 2,344
2019-20: 2,271
2018-19: 2,211
2017-18: 2,100
2016-17: 2,152
2015-16: 2,140
2014-15: 2,188
2013-14: 2,184
2012-13: 2,138
2011-12: 2,103
Employer Matching Gifts
2021-22: $200,509
2020-21: $191,376
2019-20: $151,369
2018-19: $124,532
2017-18: $90,079
2016-17: $62,534
2015-16: $46,840
2014-15: $45,000
2013-14: $41,366
2012-13: $34,648
2011-12: $20,389