We would like to thank those parents, businesses, and community members who have already donated to CAF. So far this school year, 464 community members in the donor roll (see below) have raised $480,000 on the way to our (initial) goal of $600,000*. A special thanks to Oracle for its generous grant (see below).
How does the Carlmont Academic Foundation use these funds to support the interests of your student?
As the only fundraising organization focused on academics at Carlmont High School, CAF funds a wide variety of programs that support stimulating classrooms, inspiring teachers, insightful counseling and innovative extra-curricular opportunities. We are especially proud of our National Merit SemiFinalists and Commended Students (see below). All of our students benefit from CAF.
The donations you make to CAF fund everything you want at a school, including:
*Just before the break, we received news that the cost of providing additional class sections is increasing for next year. It means that the money we are currently collecting from generous donors like you to fund the targeted 16 class sections for next school year will cost more than initially budgeted. Our goal of $600,000 will not be sufficient to cover the additional cost. We do not want to reduce the number of class sections we fund. It would be like going two steps backwards.
We need your help to raise $150,000 before the end of the school year to preserve the 15 class sections we funded last year or even go further and reach our goal of 16 classes. We need all families to participate before June 30, 2018 to help every student at Carlmont!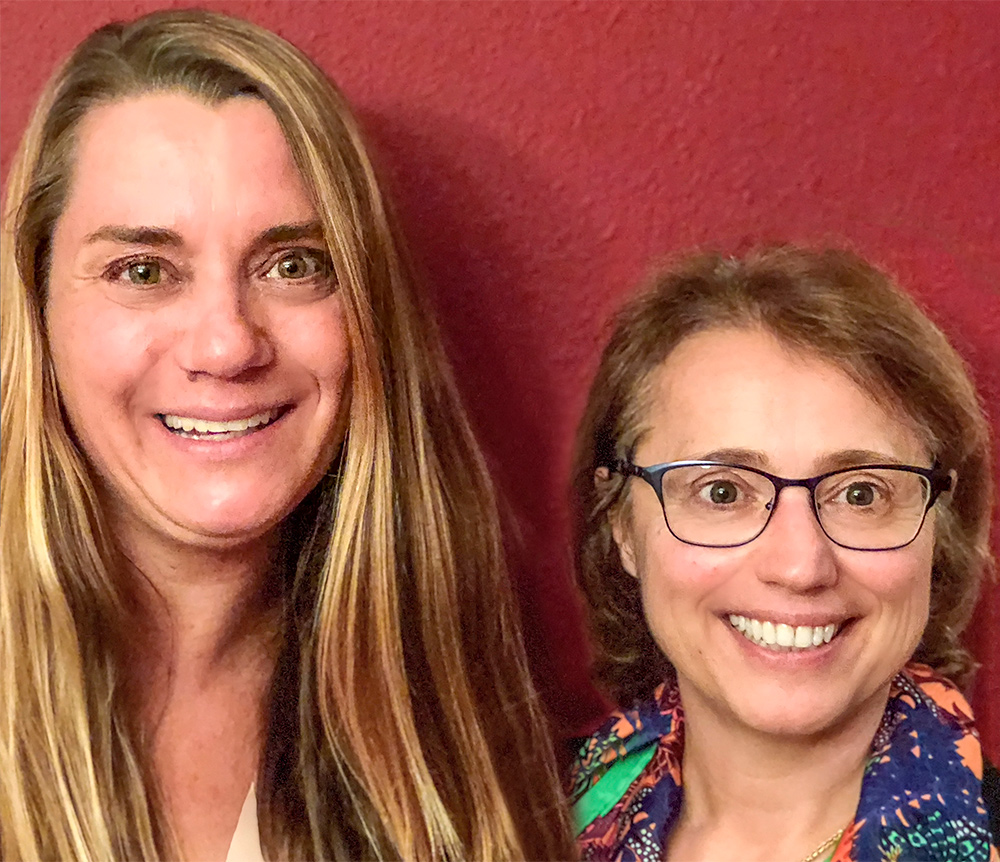 If your name is on the donor list, thank you so much! If you haven't given to CAF yet, we have a major event coming up on Wednesday, May 9th: CAF is participating in Stand Up for Public Schools Day, an online day of giving in support of our local public schools and students. Mark your calendars and help us secure all the classes CAF needs to fund so our students keep their smaller classes and continue to have more choices. Help us reach our 100% participation goal! It is in your hands.
Thank you for your support,
Ulla Foehr and Claire Sebti
CAF Co-Presidents